---------------------------------------
"When I shop the world gets better, the world is better; and then it's not anymore and I have to do it again."
- Rebecca Bloomwood, Confessions of a Shopaholic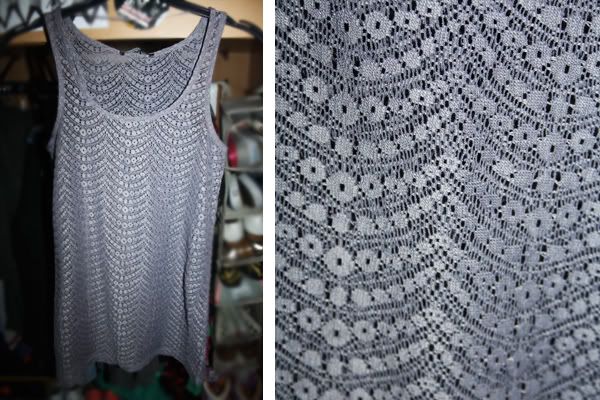 Everything @ Primark
I am lucky with shop-sale stuff. I never wanted to buy boots/shoes. The boots I bought were on sale for 9 euro, but in size 38 (I got 37). I looked more and then there was the last pair of 37 + it was 3 euro.. yes yes I couldn't let them there.