------------------------------------------
Today I went to Rotterdam with my friend Lan.
First we went to Primark (check next blogpost what I bought)
and then we went into the city to get some lunch @ Happy Sushi.
She needed a birthday outfit, cause it is almost her birthday and we succeeded (of course :D ).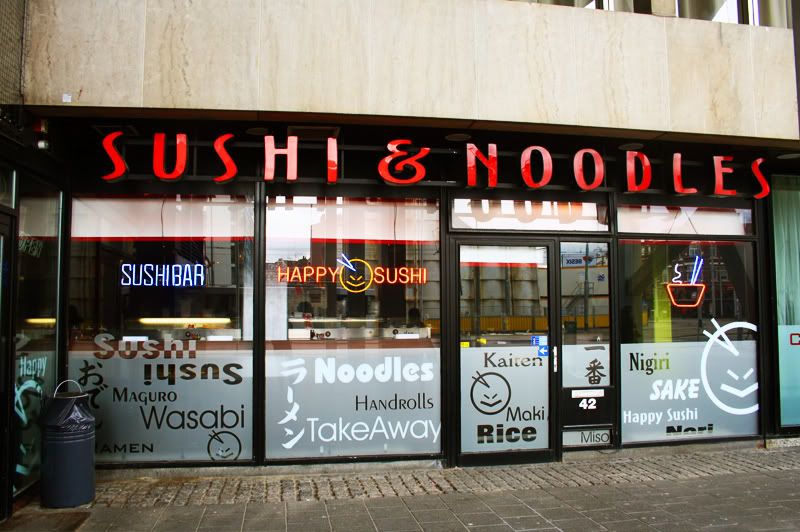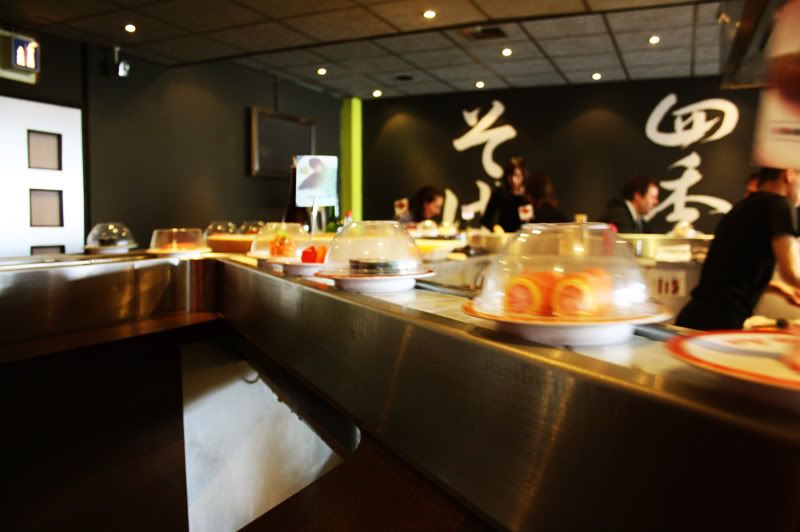 Crack heads haha!